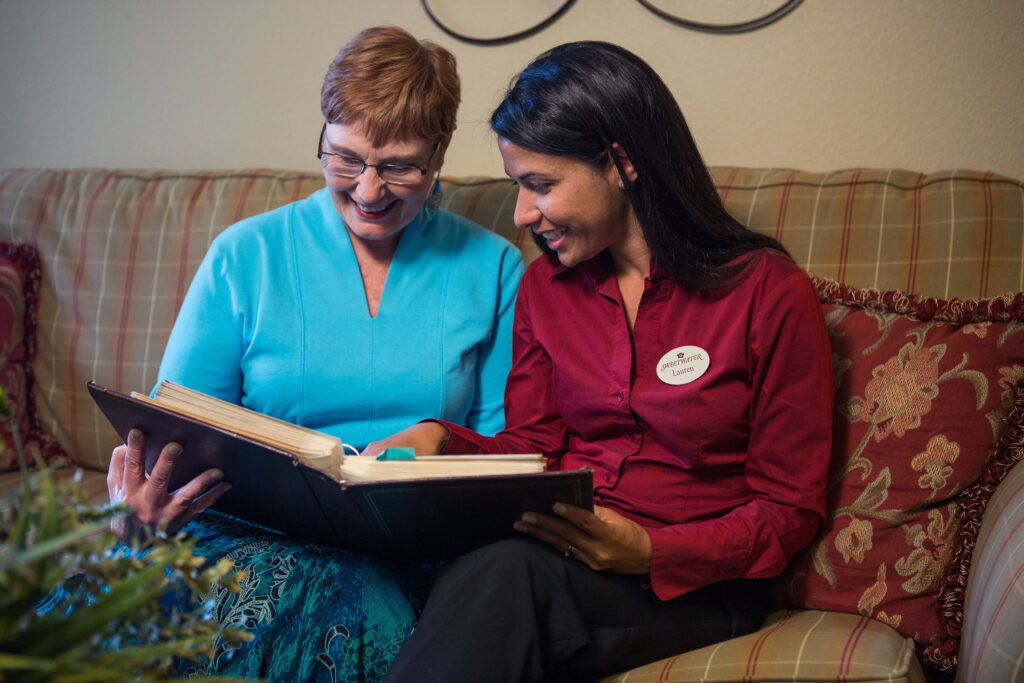 Scam artists target senior citizens at an unprecedented rate. Five million older adults are the victims of fraud and financial abuse each year, making it vital for our older loved ones to be wary of unsolicited attempts to gain access to their personal information. Here are some things you can do now to help protect them from these criminals:
Just shred it
Before throwing away any financial information that may contain account or social security numbers, be sure that these documents are shredded first. Scammers will go through garbage cans looking for this type of info – better to be proactive and destroy the evidence than to have to deal with someone stealing your identity and dealing with the heartache it causes.
Beware telephone scams
It is good to talk to your loved ones about not disclosing any personal information via phone or email. In fact, if they don't recognize the number it is good practice to remember to ignore the call altogether. Many of these scammers are quite crafty and will contact people numerous times, building trust with them before attempting to collect information they can use to drain bank accounts and steal identities. You can also put your loved ones' phone number on the National Do Not Call Registry by dialing 1-888-382-1222 or visiting www.donotcall.gov.
Know who to contact
If you suspect that your loved ones been victimized, talk to them about it and see if you can figure out what happened. Turn to local police, your bank (if money has been taken from accounts), and Adult Protective Services (APS). To find the APS nearest you, call 1-800-677-1116 or visit www.eldercare.gov.
If you have additional questions about this, or about senior living in general, we would be honored to assist you in your journey.  Please call us at (406) 534-0355 for additional information.
For further insights on safeguarding their financial well-being, explore our article on 'Estate Planning for Seniors.'